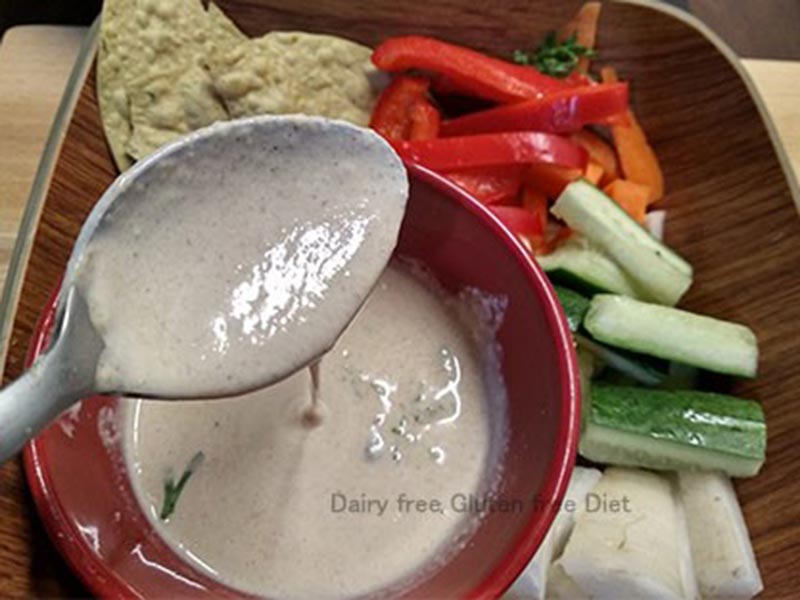 01 Mar

Homemade Tahini | Paste & Sauce

Tahini is sesame seeds paste. It's consistency is similar to almond or peanut butter. It is an important ingredient in Middle Eastern cuisine and several other cuisines like Greek, North African, and Turkish. Homemade Tahini tastes even better and cheaper.

Tahini is the base for many Middle eastern recipes that you can find in this site. Normally, white hulled sesame seeds are used for Tahini. However, we can use the sesame seeds that we get here in India, though they are a slightly brown in colour. Your Tahini will be brown but taste will be the same. Also, traditionally, quite a bit of any unflavoured oil goes in making Tahini. But I have used minimum oil (just 1 tbsp) in this recipe.

Middle Eastern cuisine makes use of Tahini paste in Hummus, salad dressing, Baba Ghanoush, etc. We can turn it into Tahini sauce that makes a good dressing for salad or dip to go with fresh vegetables and Falafel and Pita breads.

Tahini is available in most of the main grocery stores and malls. But as I have always insisted home made items whereever possible. Making Tahini at home is easy and less expensive. We in India, use Sesame seeds very often. Even if you don't use it in everyday cooking, sesame seeds are available in every store, big or small. Homemade Tahini, therefore, is worth trying. Once done, you can store it in refrigerator for a month or so.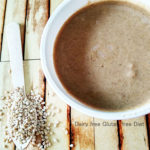 Print Recipe
Tahini Paste
This recipe uses the standard measuring cup. 1 cup = 250 ml
Ingredients
Tahini Paste

½ cup sesame seeds

1 tbsp oil (any unflavoured oil)

Pinch of Salt (optional)
Instructions
Roast the sesame seeds till they turn light brown & cool

Process in a food processor / mixer until a crumbly mixture forms.

Add oil and process further till it reaches a smooth consistency.

Store in the refrigerator.
Notes
It may separate over time when stored in refrigerator, like a peanut butter would. Its not alarming. Quite natural.
If this happens, give the tahini a good stir before using.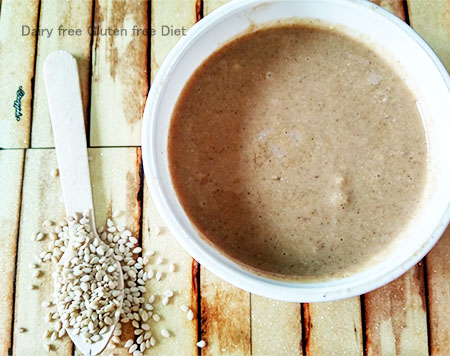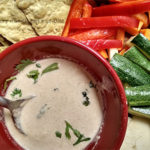 Print Recipe
Tahini Sauce
Ingredients
¼ cup Tahini paste

2 garlic pods chopped

1 tbsp lime juice

Salt to taste
Instructions
Grind all together adding water to bring it to pouring consistency.
Notes
This sauce can be used as salad dressing or as a dip with falafel, Pita bread etc.
As I did not have gluten free Pita bread, I tried it with roasted papads. It tasted yummy.